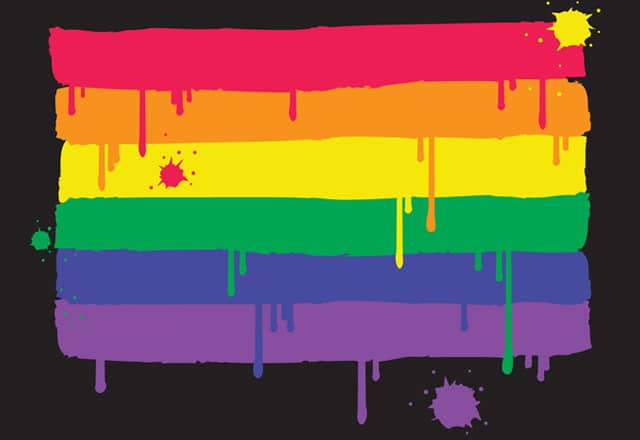 Facebook is censoring a story the Beaver Countian attempted to promote last week about a lesbian student who will be attending the JROTC Ball with her girlfriend.
The story, titled "Lesbian Student Will Be Allowed To Bring Girlfriend To JROTC Ball", told of an alleged dispute between a student at the Beaver Area School District and her instructor over bringing her same-sex partner to the compulsory event.
The Beaver Countian sought to promote the story, as it does many of our articles, via Facebook's "promoted story" feature. We instead received a denial letter, stating "One or more of the posts you promoted don't meet our guidelines and have not been approved." The letter went on to say that the promoted story was denied because "pornography or sexually explicit or suggestive images are not allowed to be advertised on Facebook." The Beaver Countian has over 10,000 fans on its Facebook page, which highlights local news and happenings in Beaver County.
The article features the following cover illustration depicting two girls holding hands with flowers and a heart, drawn with chalk on a blackboard: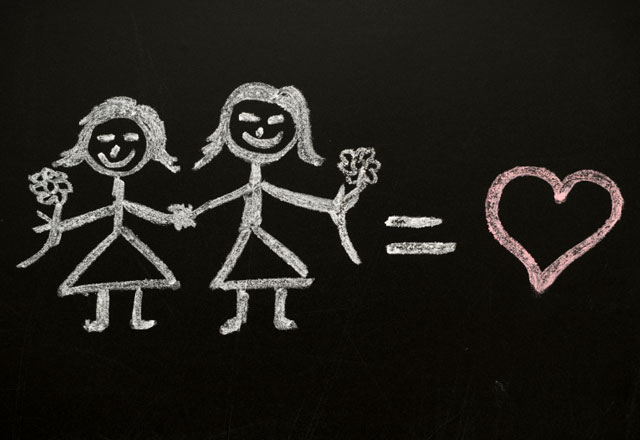 Illustration by Martin Wimmer
Share This Article:
The Latest News: