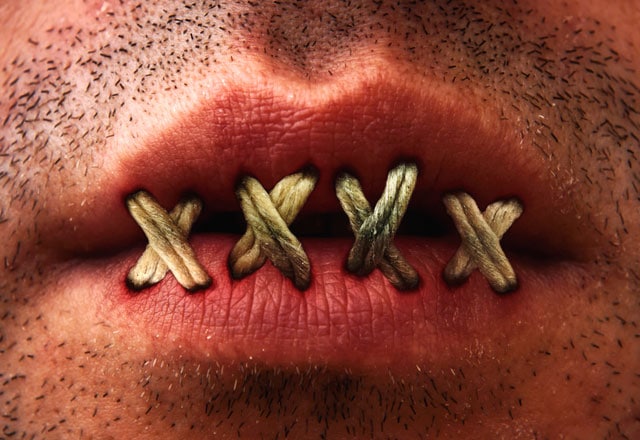 Beaver County District Attorney Anthony Berosh has instructed his detectives to uncover the source of a secretly recorded tape from the Sheriff's Office that was the subject of an investigative report by the Beaver Countian, according to multiple courthouse sources.
Berosh is acting at the request of Sheriff George David and his Solicitor Myron Sainovich, who are asking to have the source of the tape, along with the Beaver Countian, criminally prosecuted for alleged violations of the Pennsylvania Wiretap Act.
The video may show Sheriff George David violating a state statute involving concealed carry permit fees that he was warned about just days before by the Pennsylvania Department Of The Auditor General.
The Sheriff's Office has previously accused clerk Stephanie Guidice of being the Beaver Countian's confidential source of the tape, according to courthouse sources.
Earlier this month, District Attorney Berosh conducted an informal investigation in an attempt to uncover the Beaver Countian's source of information about a report by pathologist Dr. Cyril Wecht, who determined that the victim in a capital murder case wasn't murdered. President Judge John D. McBride subsequently declined a request by prosecutors to issue a gag order in the case.
Note: In the interest of full disclosure, this reporter is a named victim in criminal charges filed against Sheriff George David by the Pennsylvania State Police.
Share Article On Social Media: