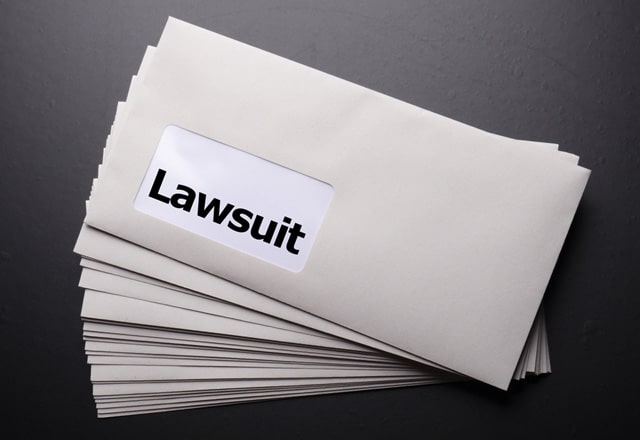 The County filed a motion today asking a judge to grant summary judgement in its case against former Solicitor Myron Sainovich.
Controversy involving Sainovich arose after Controller David Rossi discovered the county had paid his lawfirm over $40,000 in consulting fees, on top of his $82,000 salary as Solicitor. The Commissioners allege Sainovich advised them the payments to him were proper, but the county's law department subsequently determined they violated Pennsylvania County Code.
"No unusual or exceptional skill was required for the position of Arbitrator for Beaver County separate from those expected of the county solicitor, and the functions performed by Sainovich amount to little more than "leg work" [...] Therefore, the $44,050 paid to Sainovich was unnecessary given that he was at the same time being paid a fixed salary for the identical duties", wrote the county in their court filing.
Myron Sainovich was fired by Commissioners back in June 2011, when he refused to resign his position as Solicitor. After Sainovich said he would not repay the county, the Commissioners and Controller subsequently filed a lawsuit against him.
In December of last year, Sainovich filed a motion to have the case against him dismissed, claiming a statute of limitations had already expired. That motion was denied in June by Senior Erie County Judge John A. Bozza.
Today's motion filed by the County asks a judge to now order Sainovich to repay all funds above and beyond his salary as Solicitor, and an additional $13,000 in interest.
Both parties had previously stipulated to the material facts in the case.
Controller David Rossi's Solicitor, Albert Torrence, has previously said other work Sainovich's firm billed the county for could be the subject of a state ethics complaint.
Share Article On Social Media: