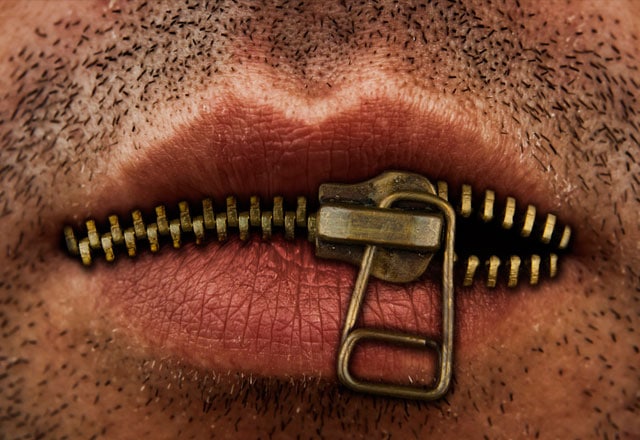 Two Beaver County Detectives showed up unannounced at the home of a Sheriff's Office Clerk yesterday evening, where they questioned her about a video that was the subject of a recent investigative report by the Beaver Countian.
Sources tell the Beaver Countian that Detective Captain Anthony McClure and Assistant Chief County Detective Andrew Gall arrived unscheduled at the home of Stephanie Guidice at about 6pm last night, questioning her for approximately 40 minutes about a video that was secretly recorded in the Sheriff's Office on July 29th. The Sheriff's Office had previously accused Stephanie Guidice of being the Beaver Countian's confidential source of the tape, according to courthouse sources.
Sheriff's Solicitor Myron Sainovich is asking to have the source of the tape criminally prosecuted for alleged violations of the Pennsylvania Wiretap Act.
Detective Captain Anthony McClure had previously met privately with Myron Sainovich and Sheriff David in his office about the tape — County Detectives subsequently opened up a criminal investigation into the matter at the urging of Sainovich.
The video may show Sheriff George David violating a state statute involving concealed carry permit fees that he was warned about just days before by the Pennsylvania Department Of The Auditor General.
Stephanie Guidice has told county detectives that she is not the Beaver Countian's source of the recording, and today retained attorney Gerald Benyo to represent her interests.
Guidice currently has a grievance pending against Sheriff George David through her union, alleging David ordered her to violate state statutes related to the issuance of concealed carry permits by his office. She has filed two prior grievances against Sheriff David alleging a hostile work environment, both of which were approved by the county's Human Resources Department.
Stephanie Guidice has been a clerk in the Sheriff's Office for the past 17 years without a single disciplinary write-up being placed in her personnel file.
Note: In the interest of full disclosure, this reporter is a named victim in criminal charges filed against Sheriff George David by the Pennsylvania State Police.