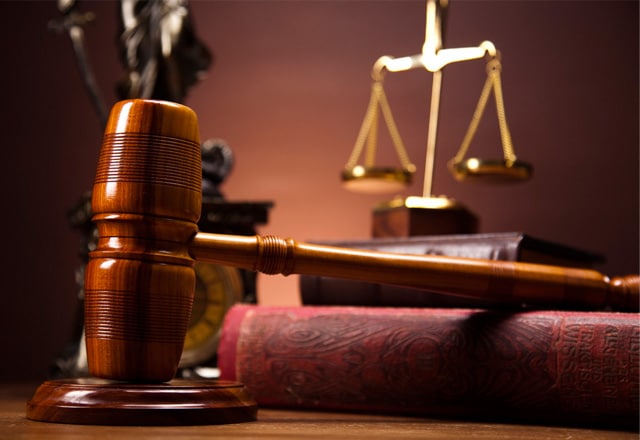 Beaver County Controller David Rossi was subpoenaed by the District Attorney's Office today to testify for the prosecution in an attempted homicide trial.
Damontae Williams, age 20 of Aliquippa, is scheduled to go on trial for the attempted murder of Monaca Officer Alan Shaffer. Williams was jailed last July with a $750,000 bond after police say he shot Officer Shaffer in the leg. Damontae Williams is facing 16 counts in the case, including attempted murder of a law enforcement officer.
Controller Rossi told the Beaver Countian he saw Williams shortly after his arrest. "I live by where the shooting occurred," said Rossi. "I was in my back yard when I heard what I thought were firecrackers. A short time later I heard sirens and went to see what was going on."
Rossi said he watched as Officers took Williams into custody. "They had the guy handcuffed, and walked him right past me on their way to put him in a patrol car. He turned and looked in my direction, and then made some statements to me." Controller Rossi declined to specify what Williams had told him, saying he did not want to jeopardize the case. "I will cooperate [with prosecutors] fully," added Rossi.
A trial for Damontae Williams is scheduled for March 4th in front of Judge Richard Mancini.
Share This Article:
The Latest News: