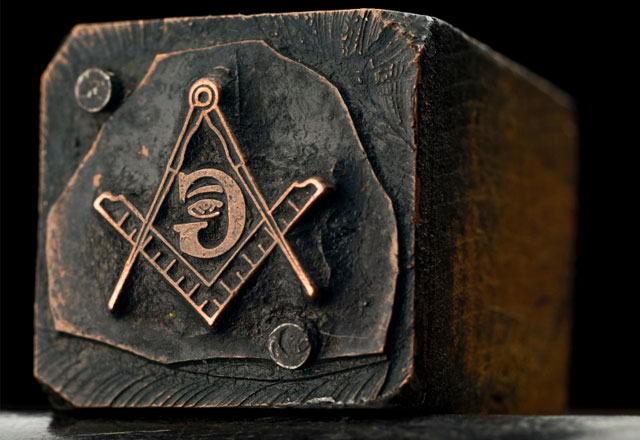 A campaign finance report filed with the Bureau of Elections by Commissioner Tony Amadio reveals him to be a member of the Freemasons. Amadio had not previously disclosed his affiliation with the organization publicly.
An entry dated November 2nd of last year lists Check #1727 in the amount of $70 as "Dues" made payable to Ambridge Lodge Number 701. The Ambridge Lodge is one of 11 lodges that comprise the 37th Masonic District, which falls within Region 5 of the Grand Lodge of Pennsylvania.
Sources familiar with the Ambridge Masonic Lodge tell the Beaver Countian that among its other notable members are Commissioner Joe Spanik, Judge Gus Kwidis, Sheriff George David, and State Representative Rob Matzie.
The Freemasons describe themselves as a "society with secrets", rather than a "secret society", and have a stated objective of "taking good men and making them better." Freemasonry is widely known for its emphasis on charity (including its affiliated Shriners Hospitals for Children), with most initiates into the organization joining for social, business, or political reasons.
While Freemasonry unambiguously states it is not a religion, critics often cite the organization's arcane rituals and symbolic blood oaths and obligations as being indicative of one — The Roman Catholic Church, Assemblies Of God, and the Southern Baptist Convention all prohibit their members from joining, calling it "incompatible with Christianity." Critics also say the air of secrecy surrounding the organization, which boasts a large membership of influential political leaders, should be of concern in an open democracy.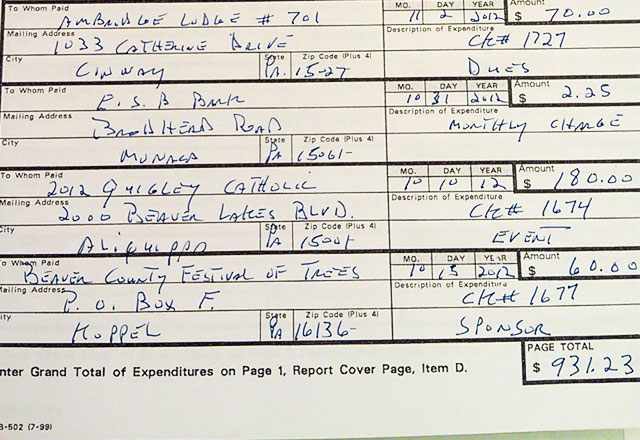 Share This Article:
The Latest News: