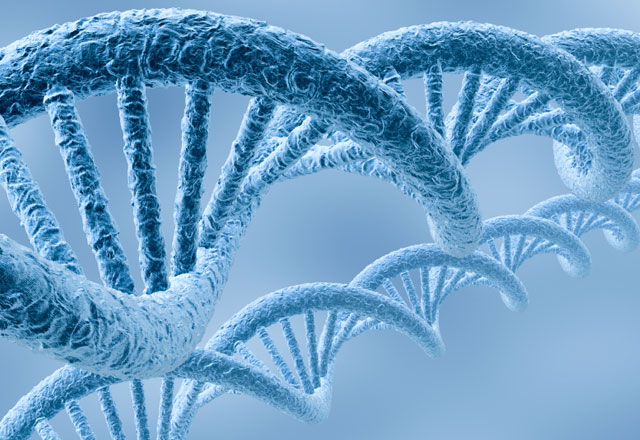 Bridgewater Police Chief Doug Adams secretly obtained a DNA sample from Bridgewater Councilman Gregory Scott Hopkins, the Beaver Countian has learned. Hopkins was recently charged in the 1979 murder of Catherine Walsh.
In June and again in July of 2011, Beaver County Detective Andrew Gall contacted Gregory Hopkins, asking him to voluntarily provide a DNA sample to police. On both occasions, authorities say Hopkins refused. In an effort to acquire a sample, Detective Andrew Gall contacted Bridgewater Police to inquire about the town's garbage pickup schedule — Gall was planning to gather trash placed out for pickup by Hopkins, in hopes of finding a possible DNA sample. It was then, that Chief Adams suggested a different approach.
As a Councilman with the borough, Hopkins would regularly visit the Borough Building, and often would have a drink of water while there — Using a Styrofoam cup he would then throw away. Chief Adams told Detective Gall he believed a sample could be obtained of Hopkins from the cup.
In August of last year, Councilman Hopkins visited the Borough Building, where he had a drink of water. His cup was retrieved by Chief Adams from the trash, and picked up later that same day by Detective Gall, who logged the item into evidence. In October, the cup was transported to a State Crime Lab in Greensburg for testing.
Police say the results of that preliminary testing showed Gregory Scott Hopkins could not be eliminated as a potential suspect in the Walsh murder, based on DNA found in semen gathered from a nightgown and rope collected at the crime scene in 1979.
In December of last year, investigators took that preliminary analysis before a Beaver County Judge. That judge determined the testing provided enough probable cause to grant a search warrant, compelling Gregory Hopkins to turn over a DNA sample.
Prosecutors have publicly stated the DNA gathered from Hopkins came back as a match to semen found on the sheets, nightie, and rope collected from Catherine Walsh's apartment.
Share Article On Social Media: