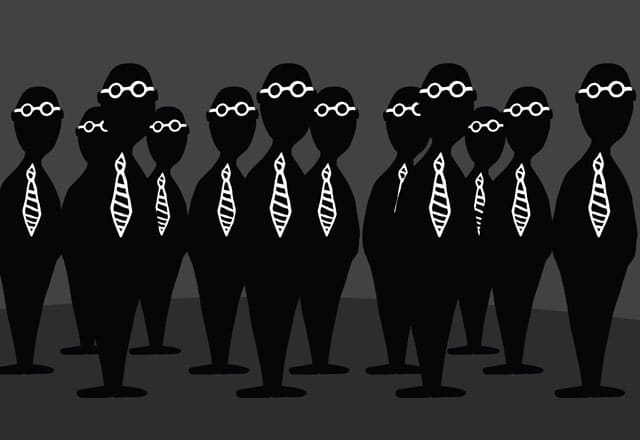 A doctor previously acquitted of criminal charges filed a "John Doe" lawsuit last Friday, hoping to discover the identity of the person who operated a website which he alleges was libelous.
Dr. Robert Knapp, a Bridgewater endocrinologist, was acquitted of sexual assault charges after a six day trial in 2010. Former female patients had accused Knapp of fondling, groping, and trying to kiss them between 2007 and 2009. Dr. Knapp voluntarily surrendered his medical license shortly after the accusations were made, but returned to practice in 2011.
A lawsuit filed against Knapp by several of his accusers was settled out of court last week, the terms of which were not disclosed.
On Friday, Knapp filed a "John Doe" lawsuit against the operator of the now defunct website RobertKnappMD.com. Knapp acted as his own attorney when filing the suit, which legal experts say lacks the proper paperwork and will likely be dismissed or see a judge order amendments before it can proceed. The lawsuit is requesting a subpoena seeking unspecified information from an unspecified entity about the "John Doe" operator.
The lawsuit contained little more than a coversheet followed by "Exhibit A", 17 pages that were allegedly printed from RobertKnappMD.com before its domain registration expired. The website described in explicit and voluminous detail what it called Dr. Knapp's "horror show of sexual assaults on his own patients."
Share This Article:
The Latest News: