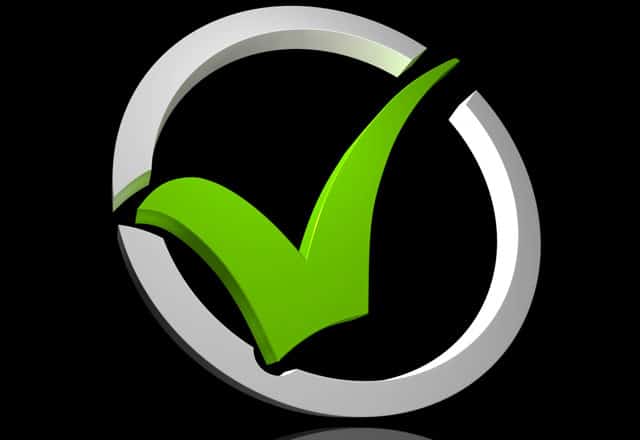 The Aliquippa Democratic Committee voted last night to endorse Vickie Fratangeli and Robert Rager for City Council. Not endorsed was incumbent Councilwoman Ella Hudson, who is seeking reelection.
Hudson is being supported by Mayor Dwan Walker and Joe West, an employee of the Beaver County Planning Commission who acts as one of his advisers. Hudson had helped to organize an effort to remove candidate Bobby Williams' name from the primary ballot. A series of investigative reports by the Beaver Countian raised questions about his residency, and about the validity of his nominating petition. A group of Aliquippa residents, including West, subsequently filed a lawsuit against the man, who withdrew from the race shortly thereafter.
Vickie Fratangeli had circulated one of Williams' nominating petitions. When the controversies surrounding Williams first surfaced, Fratangeli told the Beaver County Bureau of Elections she intended to drop out of the race. The woman changed her mind a few days later, deciding not to submit the paperwork that would have removed her from the ballot.
Share Article On Social Media: