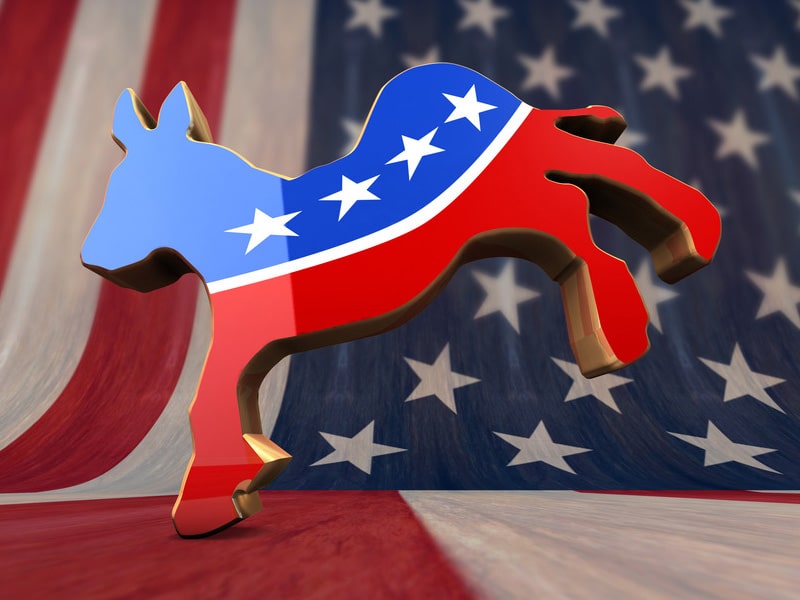 Listen To This Article:
Aliquippa Democratic Committee Chairman Joe West was ousted as party leader during a meeting this week. West was replaced by Miles Newell.
West is currently running for Aliquippa City Council as part of a ticket with Councilman Matthew Mottes, who is running for mayor against incumbent Dwan Walker.
West works as the Assistant Director of the Beaver County Office of Planning and Redevelopment.
Walker's tenure in office is currently a subject of investigation by the Pennsylvania State Police, the Pennsylvania Attorney General's Office, and a Pennsylvania Statewide Investigating Grand Jury.
Mottes has been assisting authorities with their investigations into Walker and other city officials.
Only seven members of the Aliquippa Democratic Committee were present for the "special meeting" held on April 7 at the Sheffield Café: Miles Newell, Ashley Trautman, Sharon Walker, Donald Walker Jr., Dennis Moreland, Catherine Colalella, and Sandra Gill.
Ashley Rager Trautman is running in the Democratic primary for Beaver County Prothonotary. She previously announced a candidacy for prothonotary in 2012 as part of a failed effort by then Sheriff George David to oust incumbent Nancy Werme.
Sharon Walker is the mother of Dwan and his twin brother Donald Walker III, who is an Aliquippa City Councilman. Donald Walker Jr. is their father.
Sandra Gill is the twin sister of Aliquippa City Manager Sam Gill.
Members noted they "discussed (an) unresolved incident from petition signing at the American Italian Club," and that they "want to see unity," before deciding to nominate new officers.
Donald Walker Jr. made the motion to nominate Miles Newell as party chair. The motion was seconded by Aliquippa School Board member Catherine Colalella.
Voting in favor of the measure were Donald Walker Jr., Sharon Walker, Ashley Trautman, Sandra Gill, and Catherine Colalella. Dennis Moreland abstained.
Amy Walker, wife of Donald Walker III, was voted Vice Chairman. Amy works as a clerk in the Beaver County Prothonotary's Office.
Colalella was retained in her position as Committee Secretary.
Ann McKenna-Shope was voted in as a committeewoman for precinct 6 to fill a vacancy.