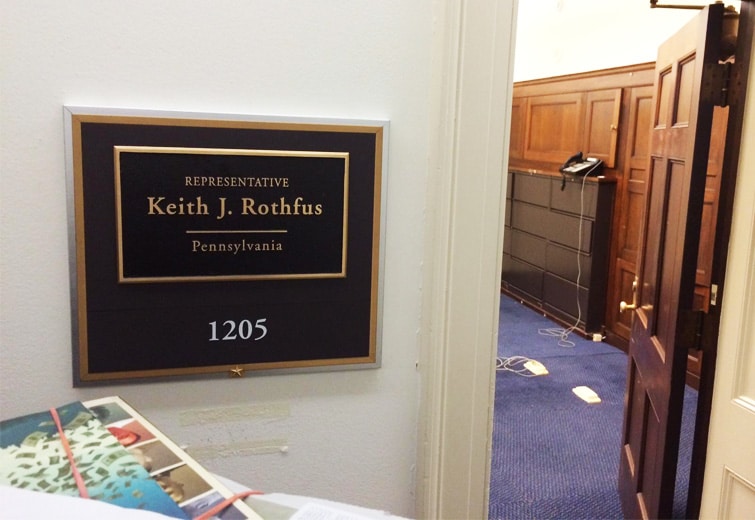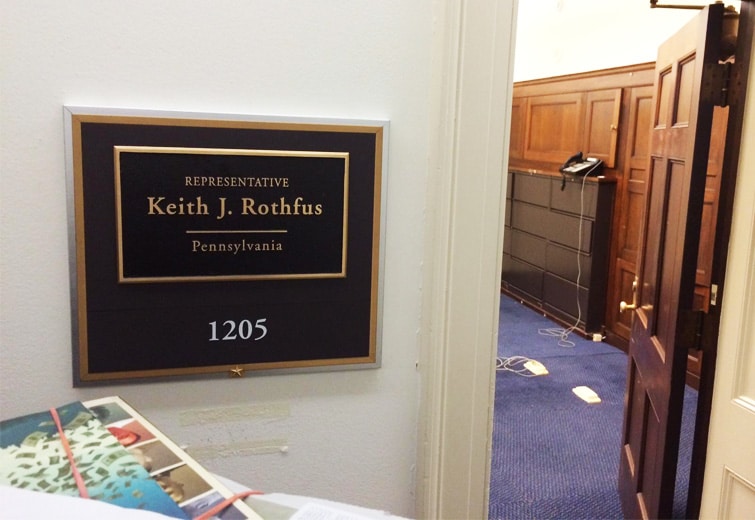 January 6, 2015 marked a new day in Congress. On that day, the newly elected Congress took office. The American people voted to increase the Republican majority in the House and elected a new majority in the Senate, because they were concerned with the direction of the country and wanted Congress to begin solving problems affecting workers, families and everyday people.
For four years, Harry Reid held the Senate hostage and refused to consider over 350 pieces of legislation passed in the House, 98% of which passed with support from Republicans and Democrats. He did his best to consolidate power and he sidelined Senate Committees and anyone who disagreed with him.
Oversight of the massive federal government was an afterthought under Harry Reid's stewardship. When he failed to get his way, Reid encouraged the President to take unilateral executive action in lieu of the democratic process. And, he was responsible for the Senate's routine failure to fulfill one of its most basic functions: producing a budget.
By and large, Senate Majority Leader Harry Reid was the most significant obstacle in the last Congress. Fortunately, things are about to change.
In the first few weeks of the new Congress, the House has already passed over twenty-five bipartisan bills the American people want.
We approved construction of the Keystone XL pipeline to create good-paying jobs and grow our nation's energy sector. The House passed the Save American Workers Act to restore the 40-hour work week, and the Hire More Heroes Act to make certain employers are not penalized for hiring veterans under ObamaCare's employer mandate.
We are working to reduce regulatory red tape for businesses throughout Western Pennsylvania, and passed significant reforms to hold agencies accountable for regulations that harm wages and jobs.
The House fulfilled its promise to the American people to fund the Department of Homeland Security at a responsible level, while stopping the President's immigration order. Defunding this unauthorized and unconstitutional attempt to rewrite our nation's immigration laws was a top priority for the new Congress, and the clear will of the American people.
In the weeks and months ahead, I challenge all of my colleagues—whether Democrat, Republican or those in elected Leadership—to keep the momentum going.
American voters put Republicans in charge to stand up for our conservative principles and find solutions that work for the American people, not Washington bureaucrats.
This new Congress is committed to fiscal responsibility, which starts with passing a balanced budget, and getting appropriations work done on time.
The President's health care law is not working for many Americans. We will work to reverse the government take-over of our nation's health care system and pass real reforms that address cost.
We are committed to maintaining a strong national defense and making sure the men and women who serve are taken care of when they return home.
The agenda for this new Congress contains ideas every American cares about. It is a new day, with new leadership and a renewed commitment to make this nation the best place in the world to live, work, start a business, raise a family, worship freely, and pursue happiness.