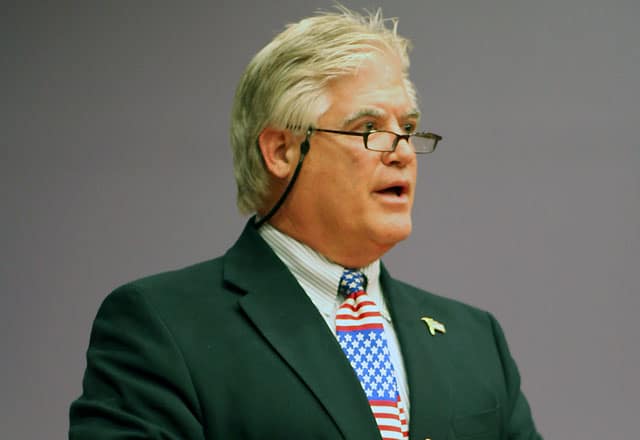 The Beaver Countian received a phone call today from Bobby Williams. No, not THAT Bobby Williams.
After a series of investigative reports about Bobby Williams, who is running for Aliquippa City Council, Bobby Williams, the man from Hopewell who ran against Republican Jim Christiana for state representative, said the confusion has been troublesome for him.
"I've been getting text messages and phone calls all weekend," said Bobby Williams. "They were calling me a racist, and said that my wife is a racist too!"
Bobby Williams said that even though he lives in Hopewell, he has an Aliquippa mailing address, which has only added to the confusion. He asked the Beaver Countian to tell our readership that he is not the OTHER Bobby Williams, and that he is not, and has never been accused of being, a racist.
Video still of the OTHER Bobby Williams who is running for Aliquippa City Council: