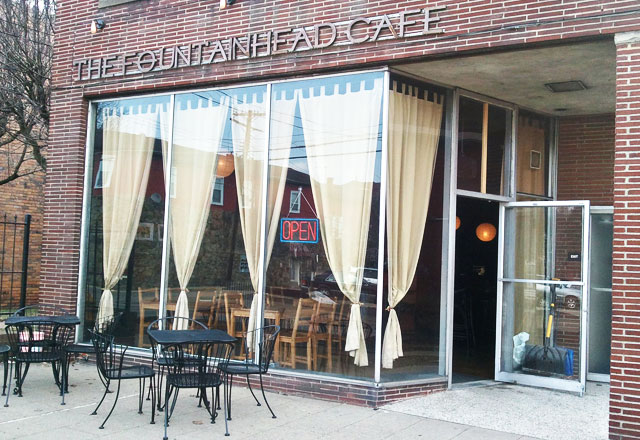 Update 1-18-2012: Congressman Altmire is now expected to announce his position on SOPA at this event.
Congressman Jason Altmire (D-PA) will be meeting with technologically savvy constituents in Monaca next week. The Fountainhead Cafe will play host to the Congressman who will be discussing the controversial SOPA legislation with area tech enthusiasts and experts.
"I was just going through my Twitter Feeds and I happened to see the BeaverCountian.com tweet about Congressman Altmire being undecided on SOPA" said Fountainhead proprietor John Dalton. "Undecided is better than in favor of, but not as good as opposing."
After reading the Beaver Countian's article, Dalton said he tweeted Congressman Altmire an invitation to sit down in his cafe to discuss the legislation. Altmire accepted the invitation. "I hope my customers can help convince the Congressman that passing such a bill would basically break the internet" said Dalton.
The Fountainhead Cafe's unique atmosphere is home to a regular clientele of young developers and programmers, along with burgeoning professionals. Bucking the trend of other similar establishments in the area, the cafe doesn't open until early afternoon and stays open late into the night.
Congressman Altmire will be at the Fountainhead Cafe at 1038 Pennsylvania Ave, Monaca on Thursday, January 19th at 6:00pm. Area techies, geeks, programmers, and developers are welcome.