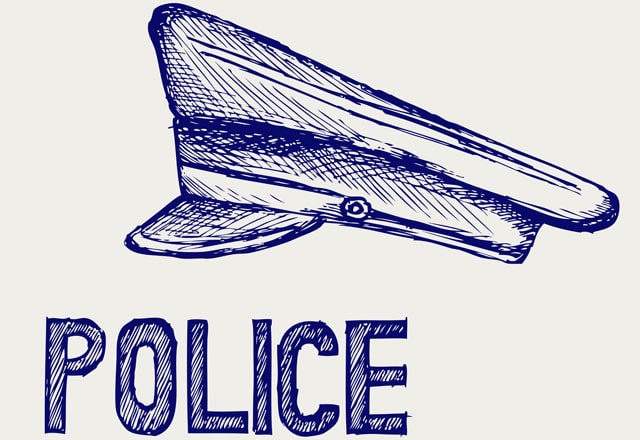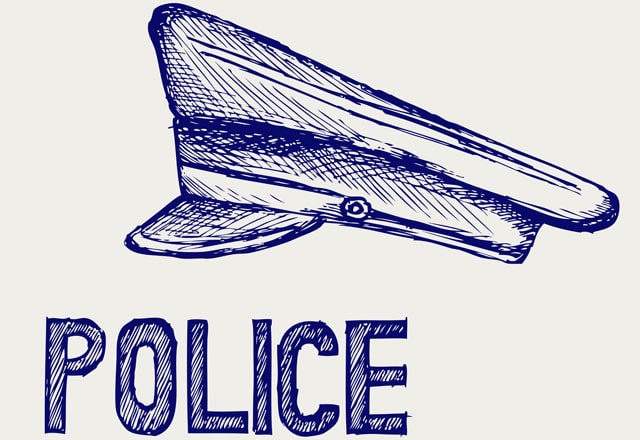 Beaver County District Attorney Anthony Berosh held a closed door meeting today with representatives of the NAACP, the City of Aliquippa, and the Aliquippa Police Department, multiple sources have confirmed.
Sources familiar with the meeting say those in attendance included Mr. Willie Sallis, President of the Beaver County NAACP, Ms. Mtume, NAACP Secretary, Joseph West, representing Aliquippa's Mayor and City Administrator, Chief Andre Davis and Detective Roberts of the Aliquippa Police Department, along with District Attorney Anthony Berosh and his First Assistant Ahmed Aziz.
As a result of the meeting, sources tell the Beaver Countian that the Aliquippa Police Department has opened a criminal investigation into Robert "Bobby" Williams, who withdrew his candidacy for City Council earlier in the day. The District Attorney's Office and the NAACP have committed to a follow-up meeting to discuss the results of that investigation upon its conclusion.
According to sources, the City of Aliquippa is preparing a restraining order prohibiting Bobby Williams from entering city owned property, notifying him that he should send a representative agent on his behalf should he have any official business with the city.
Sources inside of Aliquippa say several individuals have already provided sworn statements to authorities as part of their investigation.
Several residents of Aliquippa have accused Williams of flashing a gun and using racial slurs when he visited their home to collect signatures for his petition. Williams withdrew his candidacy for City Council following a series of investigative reports by the Beaver Countian, and a subsequent lawsuit by residents of Aliquippa seeking to prevent his placement on the ballot.
Bobby Williams has declined to return messages seeking comment since the Beaver Countian began its investigation, having previously told this reporter to "go fuck yourself."
Editorial Note: For clarification, the Bobby Williams mentioned in this article is not the same man who ran against Jim Christiana for state representative.