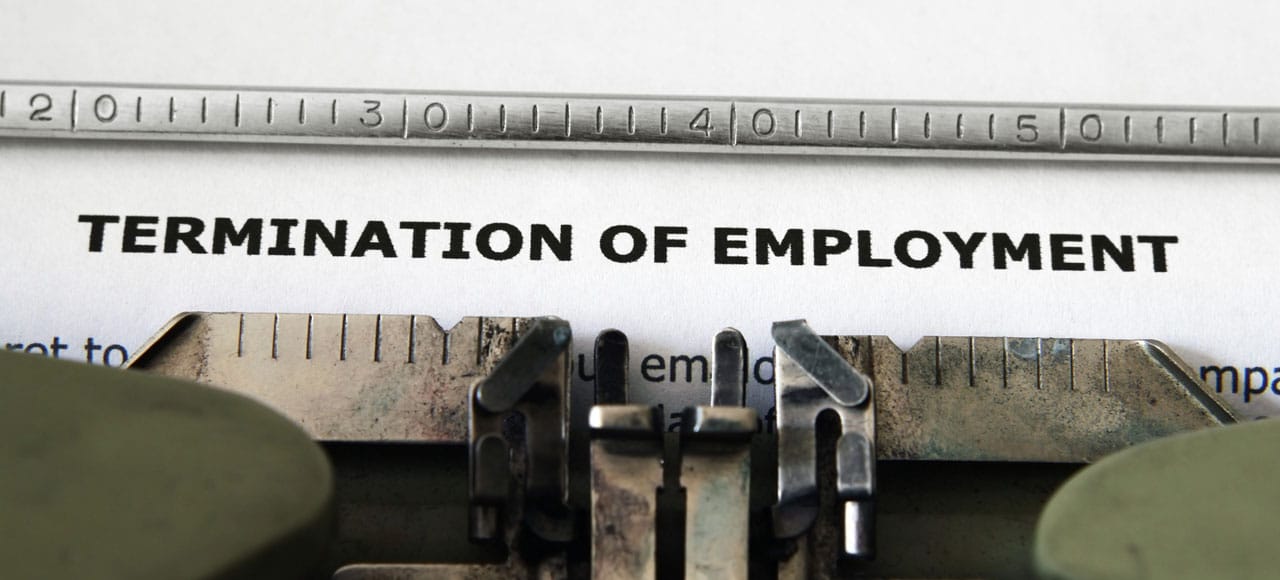 Seven Beaver County Sheriff's Deputies have been notified they will no longer be employed by the Beaver County Sheriff's Office when newly elected Sheriff Tony Guy takes office on Monday.
Beaver County Deputy Sheriff's Association President David Mangerie contacted the deputies at the request of Sheriff-elect Guy to inform them their employment with the Sheriff's Department will end next week. Among the names on a list given to the Deputy Sheriff's Association include full-time Deputies John Joe Fratangeli, Curtis Larrick, Thomas Ochs, and Mike Tibolet, along with part-time Deputies Paul Clark, Tanya Kuhlber, and Kayla Stevenson.
Sheriff Guy will be keeping former Sheriff George David's top command staff in the department, Jay Alstadt and Jim McGheehan, who will both have rank in the Guy administration as anticipated. Sergeant Randy Tallon will also be continuing into the Guy administration, although the deputy has stated his intention of retiring from the department early in the year and has filed corresponding paperwork with the county.
Several other deputies were rumored to be retiring this year as well, but have not requested retirement estimates or turned in any paperwork.
Guy is expected to name retired US Marshal Dean Michael to act as his Chief Deputy. Attorney Mitchell Shahen will be serving as the new Solicitor of the Sheriff's Department.
Those deputies not being retained in the department by Sheriff Guy were instructed to report Monday morning to turn in their gear. County officials say at least some if not all of those deputies will likely be given the option to resign (or retire if eligible) instead of receiving official letters of termination.
A swearing-in ceremony will take place later in the day for Sheriff Guy's remaining deputies.
The Controversial Termination Of Curtis Larrick
Sheriff Tony Guy's termination of Deputy Curtis Larrick is being met with disappointment by many, including some command staff in the Pennsylvania State Police.
Deputy Larrick was one of the few in the Sheriff's Office who openly volunteered to assist State Police during their investigations into corruption in the department, even though he was never accused of any wrongdoing himself. It was Larrick's work with State Police, and his courtroom testimony during a bond revocation hearing for Sheriff George David, that led to David being placed on house arrest for three months. The deputy faced wide-spread retaliation and harassment from David loyalists following his testimony, which was well documented by the county's Human Resources Department.
Many of George David's supporters still employed by the Sheriff's Office had lobbied hard for Larrick's termination, while several in State Police had been strongly urging Sheriff Tony Guy to keep Larrick on staff and instead remove David's entire command structure from the department.
Information developed by Deputy Larrick helped to spark several still-ongoing criminal investigations into corruption in the courthouse and elsewhere in the county.
Deputy Curtis Larrick has been with the Beaver County Sheriff's Department since 1992.