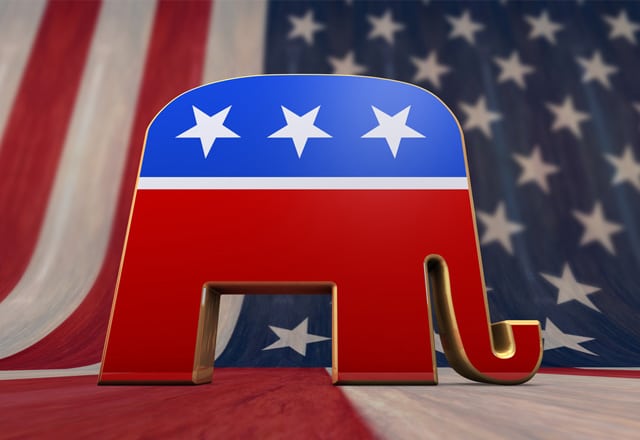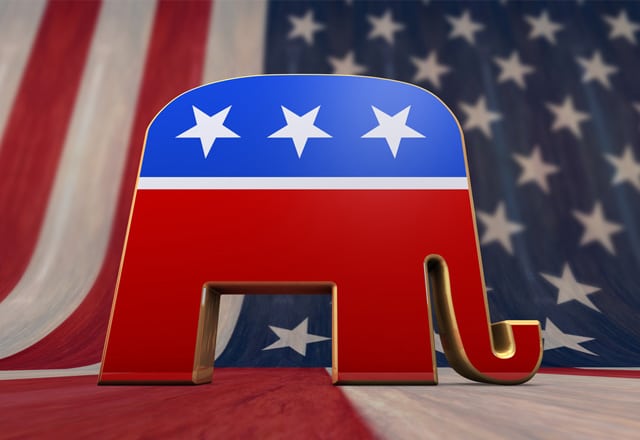 The Republican Committee of Beaver County is holding a "Rally For Good Government" on Monday, October 7th. Organizers of the gathering, which will take place from 6pm to 8pm at the gazebo in Beaver's Irvine Park, say it's time to "start a conversation about the kind of government Beaver County deserves but does not yet have."
State Senator Elder Vogel will serve as the MC for the event. Scheduled to speak are Representative Jim Marshall, Representative Jim Christiana, Commissioner Dennis Nichols, Republican Committee Chairwoman Megan Carpenter, Vice Chairman Dave Lozier, committee volunteers Eric Owens of White Twp, Pam Hupp of Chippewa Twp, along with Sherman Hostetter and Bob Oles of Beaver.
"We had scheduled Congressman Rothfus but we found out that due to the people's business, he will not be home in time to make our rally," Chairwoman Megan Carpenter told the Beaver Countian. Congressman Rothfus is currently in Washington, DC where political wranglings have led to the shutdown of the federal government.
Carpenter said many of the problems we face as a country, and as a county, are due to a lack of bipartisanship. "The two sides don't know how to work well together in a lot of cases, so we want to promote the fact that they should be working well together," said Carpenter. "Regardless of what your political philosophy is, and how you get elected to that position, once you're there you're there to do the people's business. I think that a lot of times petty little squabbles break out, and we need to stop that and do what is appropriate and what is right."
Along with the speakers, the Rally For Good Government will also be featuring live entertainment and local food vendors. Tents are being set up by organizers in case of rain.