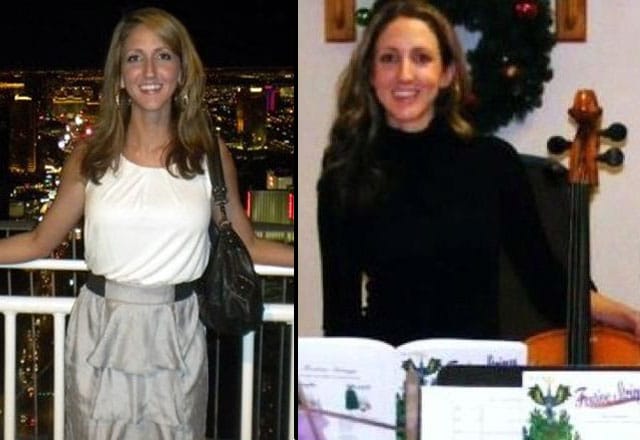 In a bizarre political move, a woman from Aliquippa has announced her candidacy for Beaver County Prothonotary – Over three years before the next primary is set to take place.
Ashley Rager, 26 of Aliquippa, said she's announced her candidacy so early because she needs time to gain name recognition. "I needed to get my name out there, not a lot of people know me, they know my family but they don't know who I am" said Rager. "And maybe if I start now, it won't be a head to head race, maybe in four years Nancy won't want to run."
Rager will likely face incumbent Prothonotary Nancy Werme in the Democratic primary.
She said she became interested in becoming the Prothonotary after researching the position. "I think like most people I didn't know what the Prothonotary does, the more I got into it I realized it's something that only Pennsylvania has. But the office has history, it deals with people, and I love people, I love talking to people […] It's prestigious, but I definitely had to research it to see exactly what it all entails."
Rager said friends in politics she's known nearly her entire life encouraged her to make the run. "I've know the Sheriff and a bunch of people in that inner circle for a good part of my life […] They were telling me you should run for something, you should run for something. I didn't take it seriously at first, but the more I got exposed to the idea, I thought I could do this with the right people around me."
To that end, Rager was introduced to political movers and shakers in the Democratic Party by Sheriff George David at a fundraising event held for Congressman Jason Altmire this week.
"I think she will make an excellent Prothonotary" said Sheriff George David when asked about Rager.
"George David needs to worry about his own re-election, because he's been the weakest candidate on our ticket" said Prothonotary Nancy Werme in response to the Sheriff's comments.
Rager, who holds a degree in international relations and history from Duquesne University, has previously been employed as a restaurant worker, and as a Title Searcher for Bank of America. She was recently hired by Sheriff David's Solicitor, Myron Sainovich, to act as a legal secretary in his office — A job she starts on Monday.
Sheriff David has made it clear he wants to see his Democratic counterpart in the Prothonotary's Office ousted, after he said Nancy Werme fired his wife Linda David who spent 12 years working in the office. Werme has insisted Linda David left on her own accord, and that the Sheriff is playing political games.