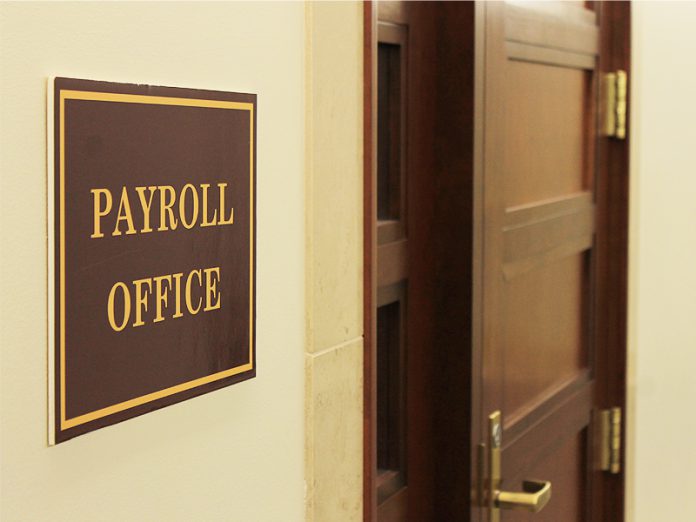 Listen To This Article:
The Beaver County Board of Commissioners decided unanimously to fire County Payroll Director Barbara Rossi today.
Commissioner Sandie Egley said the decision to terminate Barbara Rossi — no relation to County Controller David Rossi — was formally made during an executive session of the Board.
As BeaverCountian.com was first to report on Tuesday, the Federal Internal Revenue Services (IRS) filed a tax lien against Beaver County government this month for unpaid payroll taxes and penalties totaling $378,000.
"After being blindsided by certified letters from the IRS, we conducted an investigation and found documentation in the payroll office that had not been addressed with other county officials for more than six months," said Egley. "That led to the dismissal."
Egley said the county is still working with the IRS to determine what is owed and how things managed to progress to the level of a lien being filed against county government.
According to the IRS' website, a federal tax lien attaches to all assets of an organization, including property, securities, and vehicles. Liens also attach to accounts receivable and can affect an organization's ability to get credit.
Rossi's access to the courthouse and the county's computer network was revoked last night.