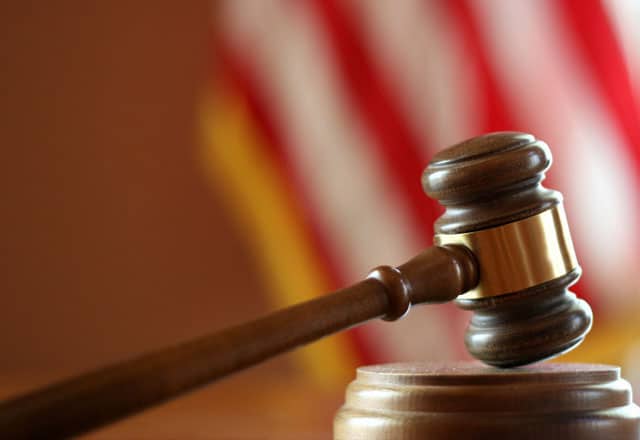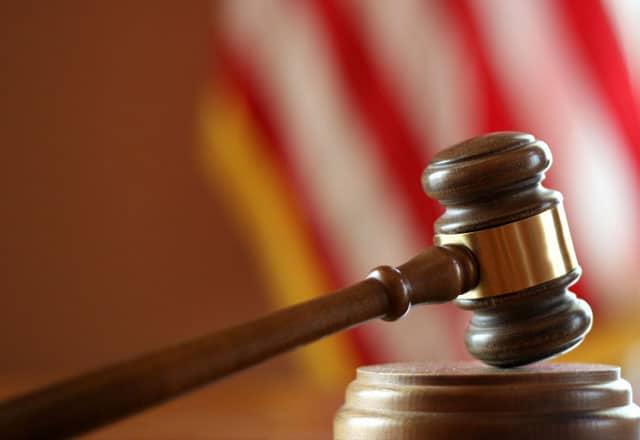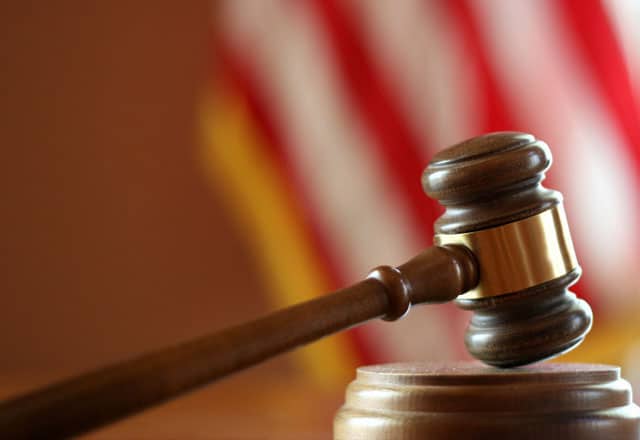 A teacher with the Rochester School District has been reinstated, after being suspended without pay earlier this month. As the Beaver Countian first reported last week, Terri Terrazzano filed a lawsuit against Rochester after her suspension on May 4th.
Terrazzano's lawsuit stated she was called into acting Superintendent Kathryn Gruber's office, and informed she was being suspended without pay or benefits because she had allowed her teaching certification to lapse. She claimed her certificate was still valid, and the district was acting in error.
A Beaver County court ruled this week that the Rochester School District had acted in error, finding Terrazzano's Level I Instructional Certification expires no earlier than September 1st. The court ordered she is to continue in her current teaching capacity for the remainder of the 2011 – 2012 school year.
Terrazzano now has until August 27th to obtain her Level II Certification.