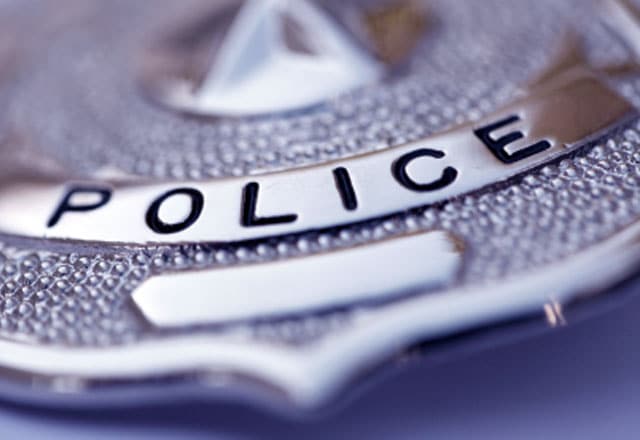 Update: Read Beaver Countian's full coverage here.
The Pennsylvania State Police have made an arrest in a murder that took place in Monaca in 1979.
According to police, Catherine Walsh was found strangled in September of 1979, she was 23 years old at the time. Police say Walsh was discovered laying face down in bed by her parents with a bandana around her neck and her hands tied behind her back.
Gregory Scott Hopkins, 65 of 718 Mulberry Street Bridgewater, was arrested yesterday in connection with the murder, and is being held in the Beaver County Jail today on charges of Criminal Homicide. A preliminary hearing in the case has been scheduled for February 6th. He is being represented by defense attorney James Ross.
Records at the Beaver County Bureau of Elections shows Hopkins was elected as a Councilmember in Bridgewater last year, after previously being appointed to a partial term in office.
No further details are available at this time. District Attorney Anthony Berosh will hold an 11am press conference at the Beaver County Courthouse.
The Beaver Countian will provide full coverage.