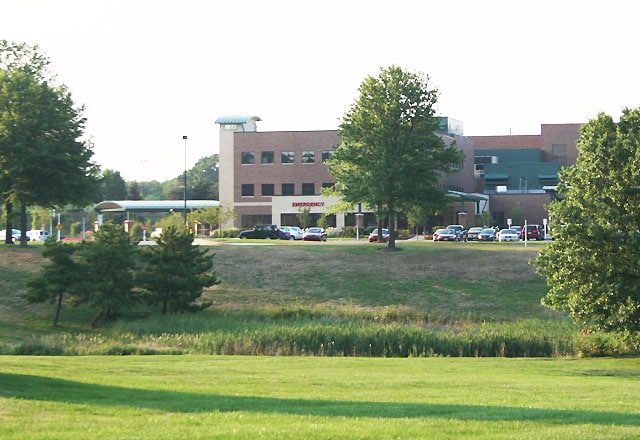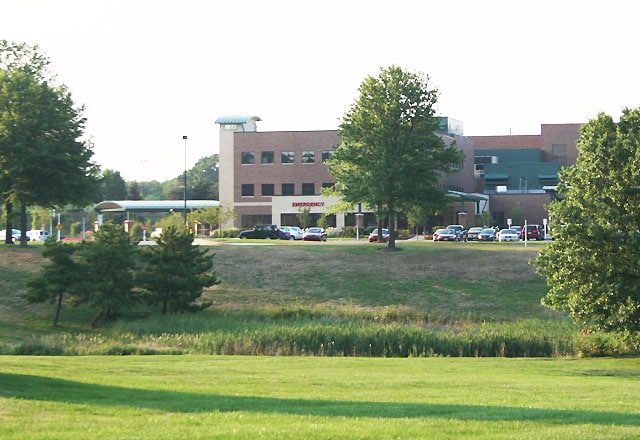 Nurses at Heritage Valley Beaver have ratified a new contract, according to a press release sent out by their union late Monday night.
"We believe we've come away with a fair contract," said Molly Romigh, at registered nurse at Heritage Valley. "We gained additional safety measures in some areas, which will benefit patients and nurses alike."
The new contract maintains current staffing levels, will improve nurse-to-patient ratios in various departments including the Emergency Room, and will keep nurses in their specialized areas of expertise.
"Those better ratios mean nurses can spend more time with patients delivering that quality care," continued Romigh. "Getting them treated and on their way in a timely manner will also improve patient satisfaction."
The nurses agreed to some concessions as part of the contract, including a one-year wage freeze, but will otherwise keep their current wage structure intact.
"Nurses with experience will be rewarded for that experience," said Jill Richner, an emergency room nurse. "That structure is so important to be able to recruit and retain the very best nurses."
A crowd of nearly 200 nurses and their supporters took the streets of Beaver last week in a rally to bring attention to their contract negotiations. The nurses had authorized a strike if an agreement wasn't reached by this week.
Approximately 500 registered nurses at Heritage Valley Beaver are members of SEIU Healthcare Pennsylvania.