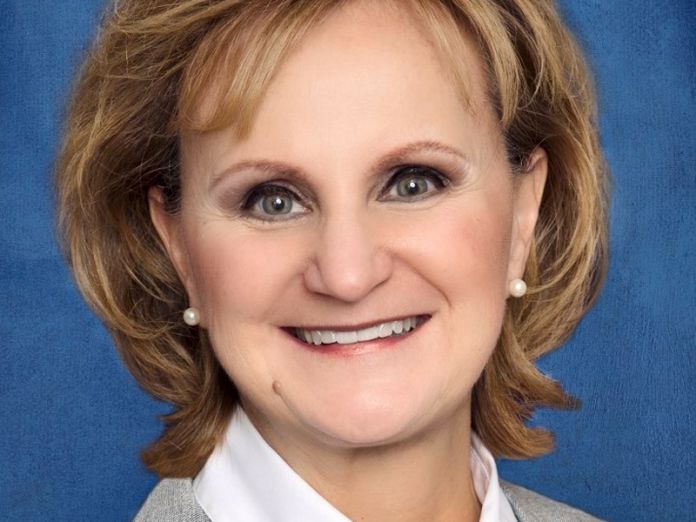 A last minute campaign mailing was delivered over the past several days to approximately 500 voters in Beaver County. The anonymous mailer was sent in apparent violation of state election laws and targets Debbie DeCostro, a Democratic candidate for Common Pleas Judge. An investigation by the Beaver Countian has now caused one of DeCostro's opponents to acknowledge the attack ad came from individuals associated with their campaign.
The Beaver Countian began investigating the negative campaign mailer after receiving a copy from a source, noting the ad failed to disclose who paid for it as required by law.
The Beaver County Bureau of Elections told the Beaver Countian they had not yet received a complaint about the mailer as of this afternoon.
As the Beaver Countian began to gather information from its analysis of the ad and interviews with individuals in county politics, it received the following signed statement from attorney Gerald Benyo, campaign Chairman for William Braslawsce — a Republican candidate for Common Pleas Judge running against DeCostro:
At approximately noon on November 6, 2017, the Beaver Countian contacted me about a mailer that was negative toward Deborah DeCostro. I advised the Beaver Countian that no negative mailings were made by the campaign and, although Bill Braslawsce was aware of the issue referenced in the mailer, he had repeatedly and specifically directed that he was running a positive campaign and would not engage in negative campaining against any opponent.
The Beaver Countian then text photographs of the negative mailing to me. Based on the photographs, I contacted individuals working on the campaign. I then learned that without the knowledge or authorization from Bill Braslawsce, an individual associated with the campaign was responsible for the mailing of approximately 500 postcards. This was unfair not only to the potential voters who received the mailing, as it did not identify who sent the mailing, but also to Deborah DeCostro and her campaign. As I am the Chairman of Friends of Braslawsce, I take full responsibility for the individuals who are involved with the campaign and for this mailing.
Gerald V. Benyo, Jr.