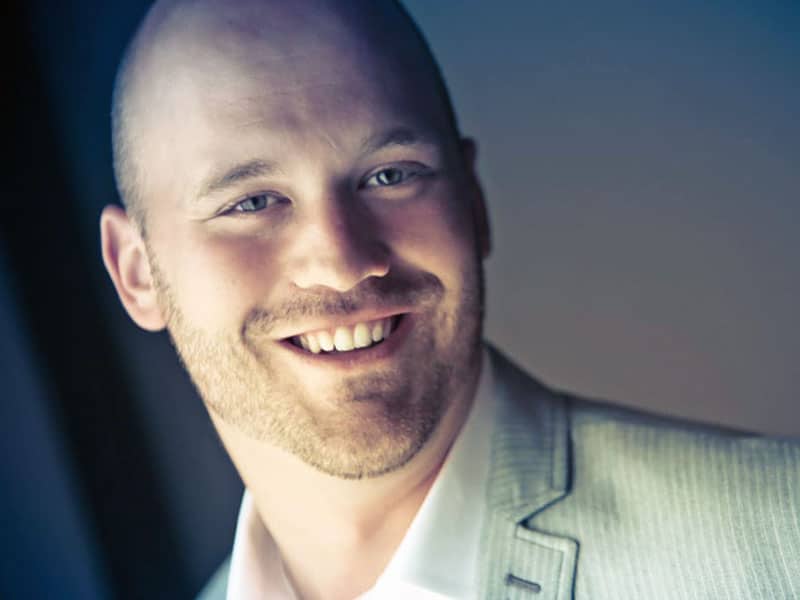 An administrative assistant for Beaver County Commissioner Dan Camp will have to pay back an increase in salary he had been receiving after Camp changed his mind about the raise he previously approved.
Following the October 5th termination of County Chief of Staff Joe Weidner, who also served as Chief County Clerk, Commissioners Dan Camp, Sandie Egley, and Tony Amadio met to discuss who to appoint as the new Chief Clerk, a required position under Pennsylvania County Code.
The Commissioners ultimately decided to promote administrative assistant Julie Richards to the post and to increase her pay from $26.374 to $28.022 in consideration of the added responsibilities. During the same meeting, the Commissioners also decided to give a modest raise to the other administrative assistant in their office, Anthony Caltury, changing his hourly rate from $26.374 to $26.923. Caltury's work load had increased, the Commissioners reasoned, since they made the decision to eliminate the position of a third administrative assistant earlier this year.
Richards and Caltury were told about their salary increases; the three Commissioners signed county paperwork approving payment for the pay raises and submitted the documents to the Human Resources Office for processing on October 6th. As is standard procedure for the county, the forms then made their way to the county Payroll Office and Caltury and Richards began receiving their increases in pay.
Although the Commissioners had approved payment for the pay raises, the increases in salaries for the positions still had to be formally adopted by the County Salary Board, which is comprised of Commissioners Dan Camp, Sandie Egley, and Tony Amadio as well as County Controller David Rossi.
Controller Rossi had been against the pay increase for Caltury at a time when other employees in the county were under a pay freeze, and had declined to sign paperwork approving the raise.
At this week's meeting of the Salary Board, Commissioner Camp changed his position, withdrawing a motion formalizing the increase of salary for Caltury. With Controller Rossi and Commissioner Camp now against the increase, Commissioner Tony Amadio voted along with them to withdraw the motion. Commissioner Sandie Egley was against withdrawing the motion, believing the Board should follow through with Caltury's raise as promised.
"I voted for his small pay increase because I said I would, I made a commitment," said Commissioner Sandie Egley.
Increases paid to Caltury will be deducted from future paychecks.