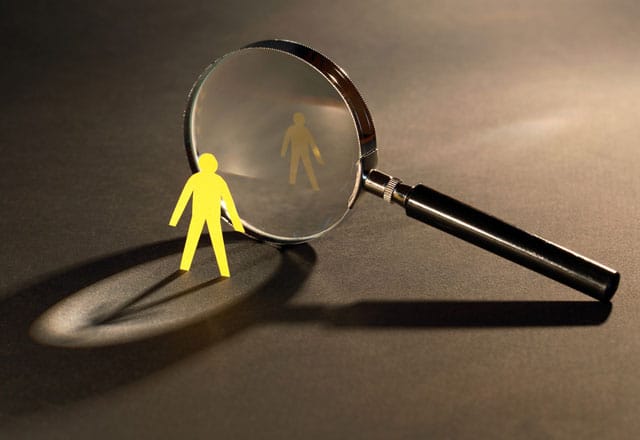 The Beaver County Detectives have begun investigating a video secretly recorded in the Sheriff's Office that was the subject of a recent report by the Beaver Countian.
Sources say Detective Captain Anthony McClure met privately with Sheriff George David and his solicitor in his office earlier this week to discuss the video.
Chief Deputy Jay Alstadt confirmed to the Beaver Countian that his department has been in contact with County Detectives and the Beaver Police Department about the recording.
The Sheriff's Office believes the video is a violation of Pennsylvania's Wiretap Act, and is seeking to press charges against whoever is responsible for the recording, along with the Beaver Countian for reporting about its contents.
The video, which was recorded in the Sheriff's Office last week, may show Sheriff George David violating a state statute he was warned about just days before by the Pennsylvania Department Of The Auditor General, according to multiple sources within the courthouse.
Beaver County District Attorney Anthony Berosh declined comment when asked about the investigation.
Note: In the interest of full disclosure, this reporter is a named victim in criminal charges filed against Sheriff George David by the Pennsylvania State Police.
Share Article On Social Media: