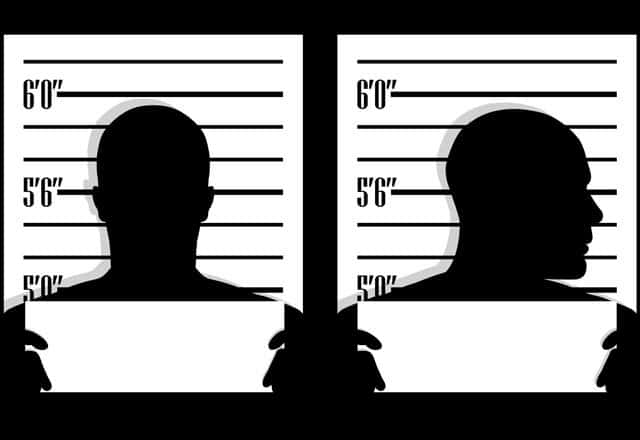 NOTICE: The following photographs and accompanying information are provided by the Criminal Warrants Division of the Beaver County Sheriff's Office. This page will be updated as fugitives are captured or new subjects are being sought.
Beaver County Crime Solvers Anonymous Tip Line: 724-774-2000
IMPORTANT: THESE FUGITIVES SHOULD BE CONSIDERED DANGEROUS AND MIGHT BE ARMED. NEVER ATTEMPT ARREST OR APPREHENSION YOURSELF.
Rewards are being offered for information on the whereabouts of the above subjects.
Share This Article:
The Latest News: